Main content starts here, tab to start navigating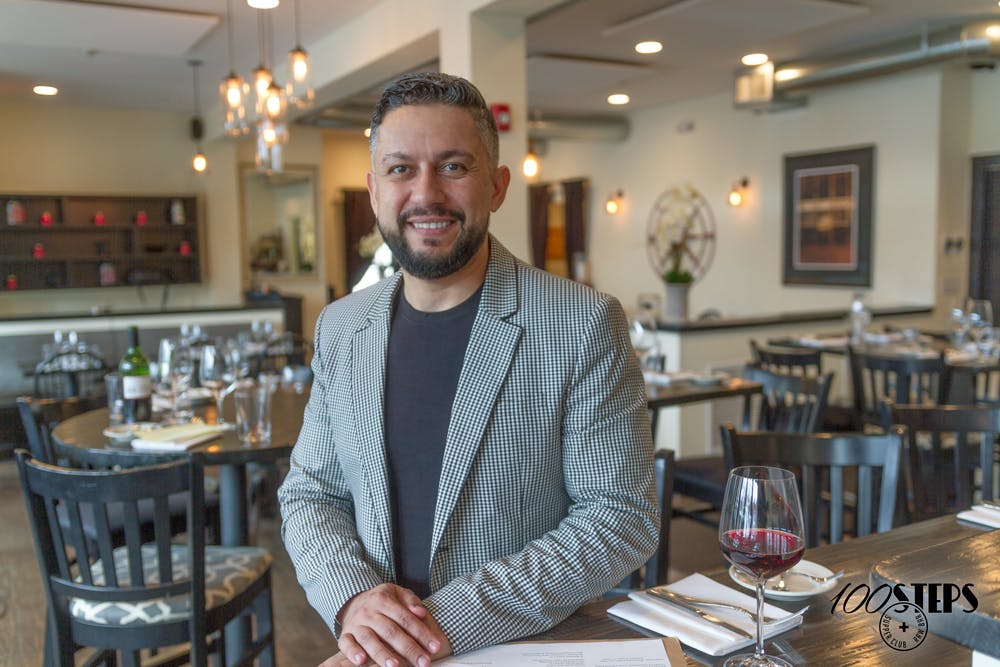 Jack Tagmouti
Proprietor
Saad "Jack" Tagmouti, an expert in restaurant management and hospitality, is the general manager and proprietor of 100 Steps Kitchen + Raw Bar.
Prior to working at 100 Steps Kitchen + Raw Bar, Jack held a managerial as well as event coordinator position at a prestigious fine dining restaurant "The Frog and The Peach." With a background in business as well as real estate, Jack brought his expertise in sales as well as customer satisfaction to this five star restaurant that featured as one of the top restaurants in the New Jersey Monthly magazine.
An enthusiastic manager with drive and determination, Jack has proven to ensure that a restaurant operates efficiently and profitably. Within the 18 years of employment at Frog and the Peach, he established a track record of maximizing guest satisfaction and profitability while maintaining high standards of food and service. Through his extensive work and strong business ethics, Jack also presented a positive and fashionable image of the business. His background also includes wide knowledge of the hospitality industry, its working practices, recruitment, and pay, conditions of employment and diversity issues.
Along with Jack's strong motivational and influential people skills, he holds an eye for detail and the ability to drive consistent brand standards. With his exceptional experience in organizing private functions and events, Jack is highly regarded in bringing sustainable and seasonal ingredients and impeccable service together for a memorable dining experience.